Our sacred journeys generally include breath-connected yoga, meditation, hiking, healing, sacred ceremony, chanting and much more, with the goal of helping us find our sacred center, break destructive patterns, heal, grow and awaken.
"One word: sublime! Roy and Liz's retreat was exactly what my mind, body and soul needed. I came back amazed by its healing effects: my chronic pain and insomnia were reduced by 75%! Roy and Liz are truly genuine people who provide a space where one can connect with the authentic self for real healing."
Sonia, Seattle, attended Washington weekend retreat in 2017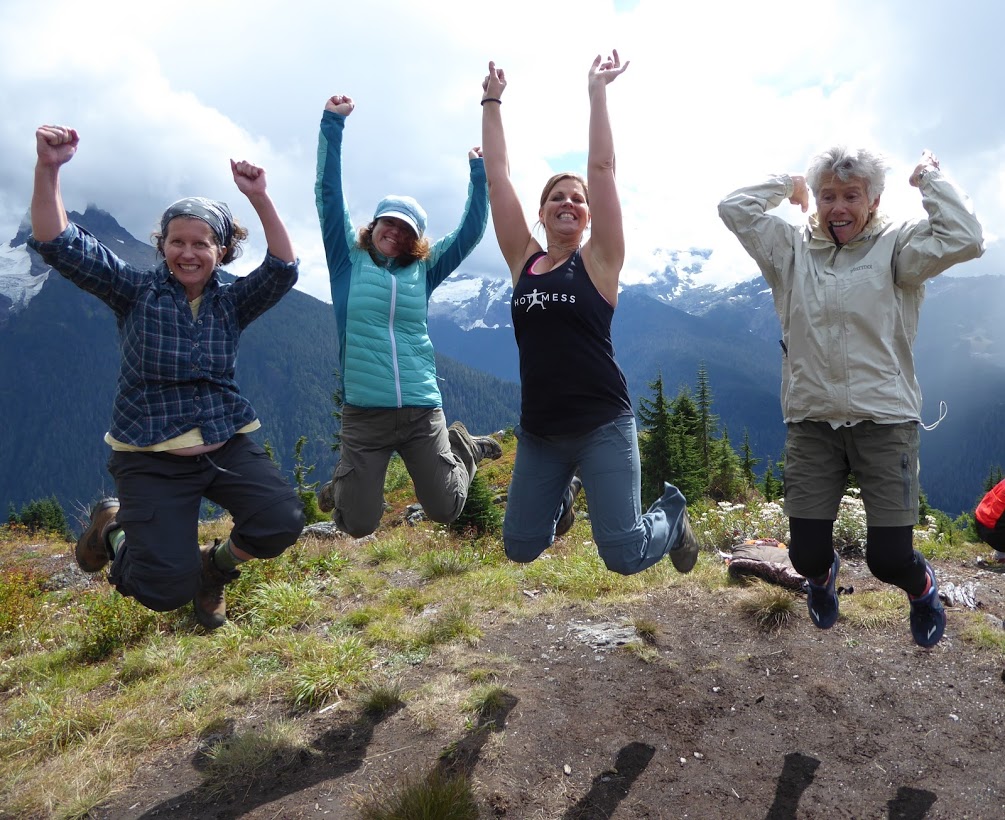 "Thank you for the comfortable environment you created and for not taking yourself too seriously. Your sense of humor and style kept everything light and made me feel free to try things and not push myself beyond what I felt I could do."
Bonnie, Whidbey Retreat
We pride ourselves in offering beautifully balanced retreats, with deep "inner" exploration, as well as wonderful "outer" activities and adventure.
We particularly invite those seeking truth and transformation, as our deepest passion is guiding growth and healing, and assisting this beautiful shift into a new Earth paradigm. On this note, we generally ask for no alcohol at the retreat centers, but there are sometimes off-site opportunities for moderate consumption. We also please ask that we limit our electronic (smart phones, internet, etc.) usage during the retreat. 

We now accept credit card payments!