RETREATS & DATES LISTED BELOW
Our sacred journeys generally include breath-connected yoga, meditation, prayer, hiking, & healing, with the goal to deepen our Divine bond, renew our mind, purify the heart, clear the body-temple for the Holy Spirit, break destructive patterns, heal and awaken.
NOTE: With all the polarity, we do NOT discriminate based on sex, race, age, mask or vaccine status. All are welcome! Travel insurance recommended for these changing times.
"Yesterday, ALL DAY I was the calmest and freest I had ever been in my life as this was unknown to me, that feeling of internal strength and calm. I felt about 1000 pounds lighter as I know that I was "reset".   Attending the retreat was the best thing that I have ever done for myself. My life journey once again renewed.  The retreat was perfect in every way, the schedule, the hike, the yoga, the meditation, the Kirtan sound Bath Bliss, was BLISS.  Yoga Nidra, beyond words, I suppose "astounding" can express my feeling.   I look forward to "retreat" again. Namaste"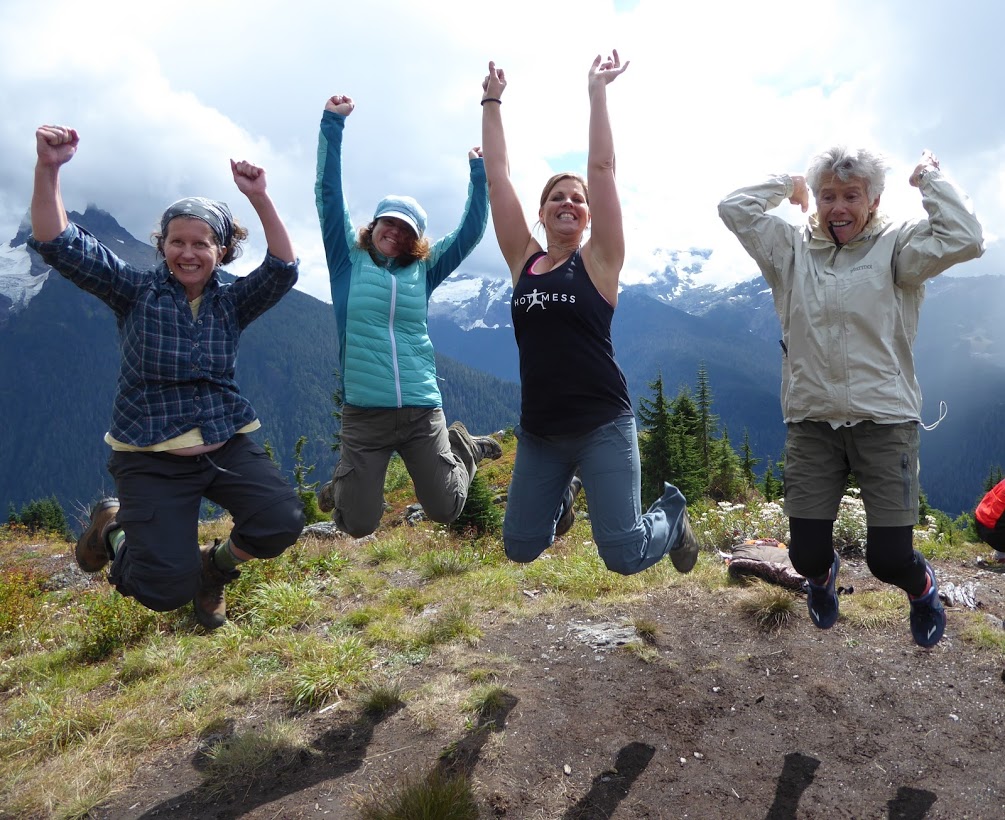 "Thank you for the comfortable environment you created and for not taking yourself too seriously. Your sense of humor and style kept everything light and made me feel free to try things and not push myself beyond what I felt I could do."
We pride ourselves in offering balanced retreats, with sacred "inner" exploration, as well as wonderful "outer" activities and adventure.  We ask for no alcohol at the retreat centers, although there are often off-site opportunities for moderate consumption. We also please ask that we modify our electronic (smart phones, internet, etc.) usage during the retreat. 

We now accept credit card payments!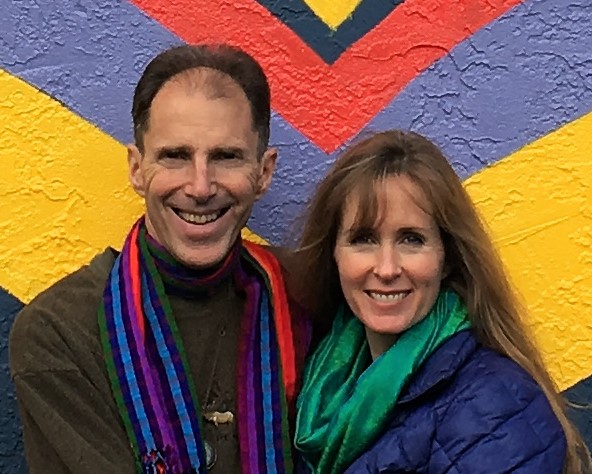 "What an amazing, life changing retreat.  I'm trying to hang on to all the wonderful vibes, as I'm not sure I've been that relaxed and happy in a long time.
"