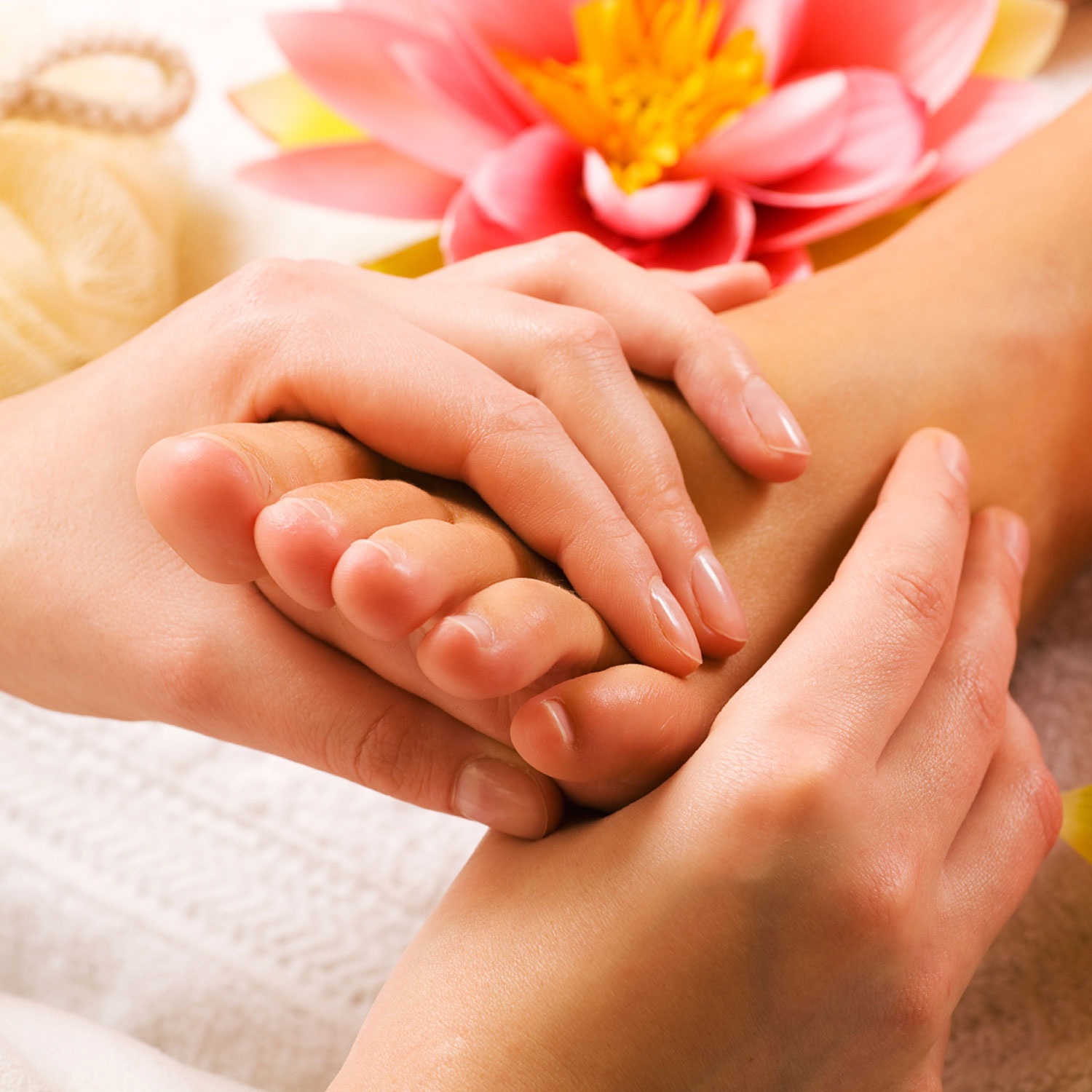 Reflexology
In Reflexology, we apply pressure to specific reflex points in the hands, feet, and ears. Pressure in these areas help stimulate physical and emotional healing throughout the entire body.
Located in North Everett 
 $60 hour, check or credit card,
or $50 cash!
Call for Appointment: 425-422-0023 or email Holmanhealth@gmail.com
Benefits of reflexology include:
♥   Grounding, calming, centering
♥   Natural and preventative long-term health care
♥   Helps: back pain, allergies, depression,
digestive disorders, headaches
♥   Increases circulation and blood supply to entire body
♥   Cleanses the body of waste, toxins and impurities
♥   Balances the entire energy & nervous system, aids Plantar's fasciitis
♥   Deep relaxation, release of pain & tension
♥   Revitalizes body & stimulates creativity and productivity
♥   Frees energies & facilitates flow of life-force through body, or, in spiritual terms, clearing the body-temple to make space for grace, the Holy Spirit!
Roy Holman, Certified Reflexologist
425-422-0023 Holmanhealth@gmail.com
☺

Helping heal the Earth – one foot at a time!

☺