Roy's Weekly Podcast
Truth Talking – Deep Diving
Email me to be on weekly email list: Holmanhealth@gmail.com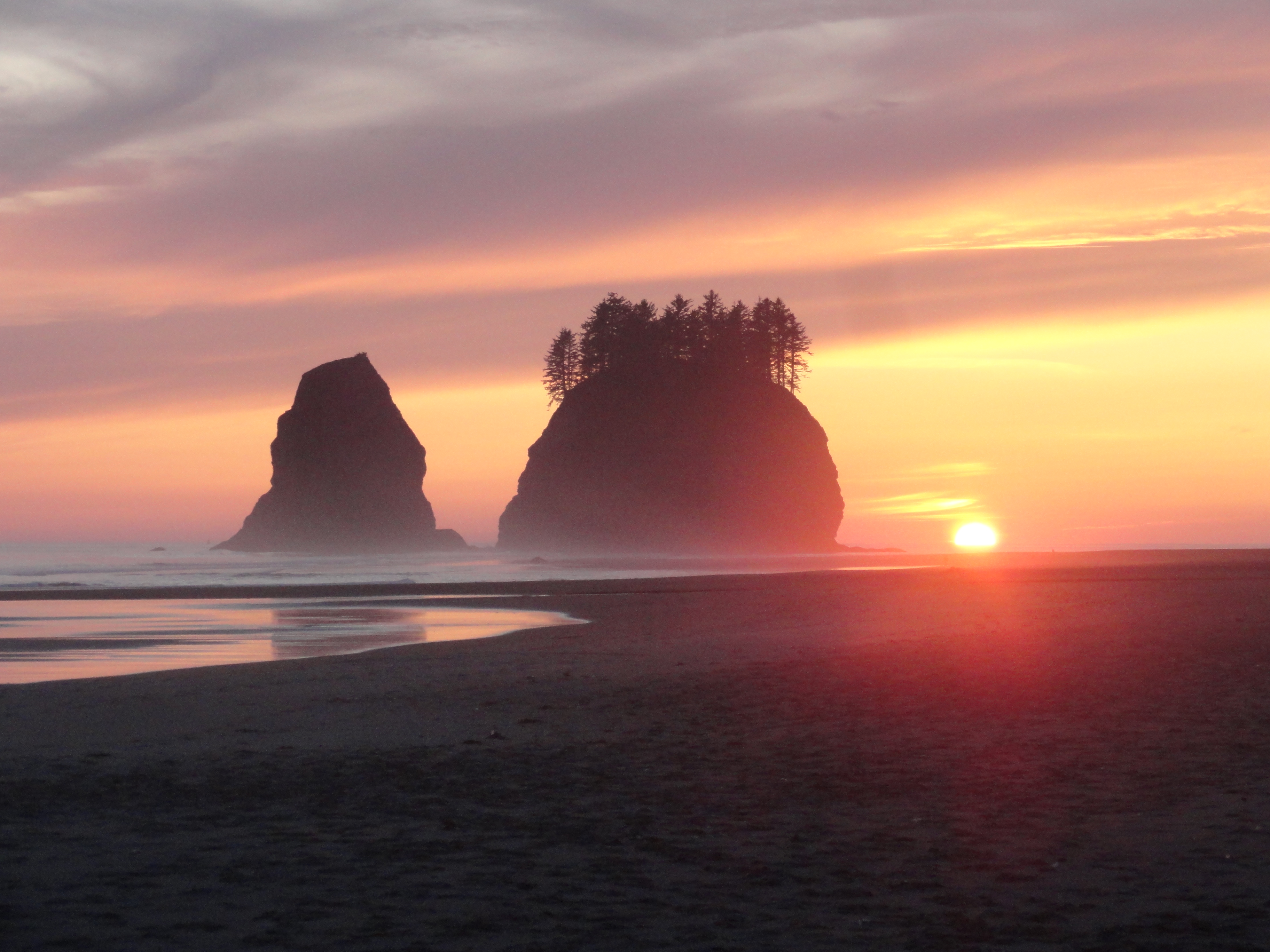 Soulful Warrior Podcast
Roy Holman (and sometimes a special guest)
Weekly 30 minute audio podcast
Link to all past shows: https://soulfulwarriorpodcast.buzzsprout.com/
Tune in weekly and go beyond the mainstream narratives.
Ready to dive deep and talk truth? Please join us as we explore the current shift on Earth, the great awakening, from a spiritual as well as geopolitical perspective. We fearlessly address all topics, and empower ourselves to be the change we wish to see in the world.
The purpose of the show is to provide thought provoking, non-mainstream perspectives, and cut through some of the false narratives and misinformation that is pushing us into fear-based life and policies. I strive to bridge the gap in this polarized world, welcoming all opinions with openness and compassion.
Roy lives in Everett, Washington, and has operated Holman Health Connections since 2000. He is author of two books: Healing Self, Healing Earth and Poems from the Passionate Heart.
"Your commentary was so moving, like a drop of water when you're in the desert, after all the stuff we are inundated with in the news."