Yoga Meditation Hiking Retreat Day
January 26, 2019


Price 
$45 per person
Includes
Guided hike with guided meditations and some gentle forest yoga and forest bathing (the forest bathing is donated free from the generous forest!). Healthy desserts included. 
Details
We will start with some fresh ginger tea at our home in North Everett, with a short opening meditation. Then we car pool from Everett (or wherever you live if possible). It is an hour drive north of Everett. We will meet around 8am in Everett, and return around 4pm. Bring your own lunch. We will bring delicious healthy desserts.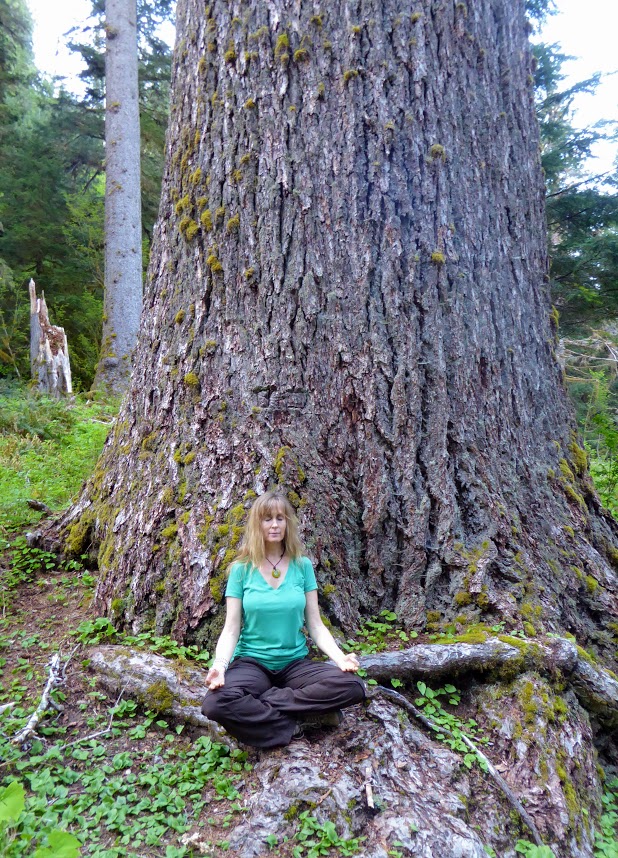 A journey is best measured in friends, not in miles.
Tim Cahill
Hike Theme
The theme or focus for this hiking meditation day will be "Seeing the beauty and perfection in everything." Another way of putting it is, "nothing is wrong" (except the mind will argue this!).
Teachers and hike leaders: Roy & Liz
Click here form more info on Instructors
Roy & Liz have been teaching meditation for many years, and Roy has led hikes professionally with various organizations.
Who attends
You! We usually have about 6-10 people, a chance to make new friends and connect, but also quiet time to walk and meditate.